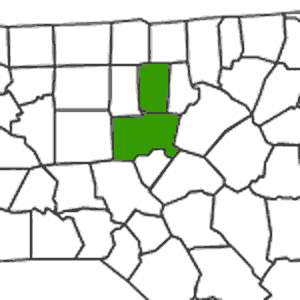 24 Hour Phoneline:  1-855-262-6770
The Our Primary Purpose Area covers the following cities & counties:
Carrboro (Orange County)
Chapel Hill (Orange County)
Hillsborough (Orange County)
Pittsboro (Chatham County)
Welcome to the Our Primary Purpose Area of Narcotics Anonymous, serving Carrboro, Chapel Hill, Hillsborough, and Pittsboro NC.
If you think you are an addict, or know someone that may have a drug problem we can help! Come to one of our meetings, call our 24 Hour Helpline, read our literature, or visit our website.